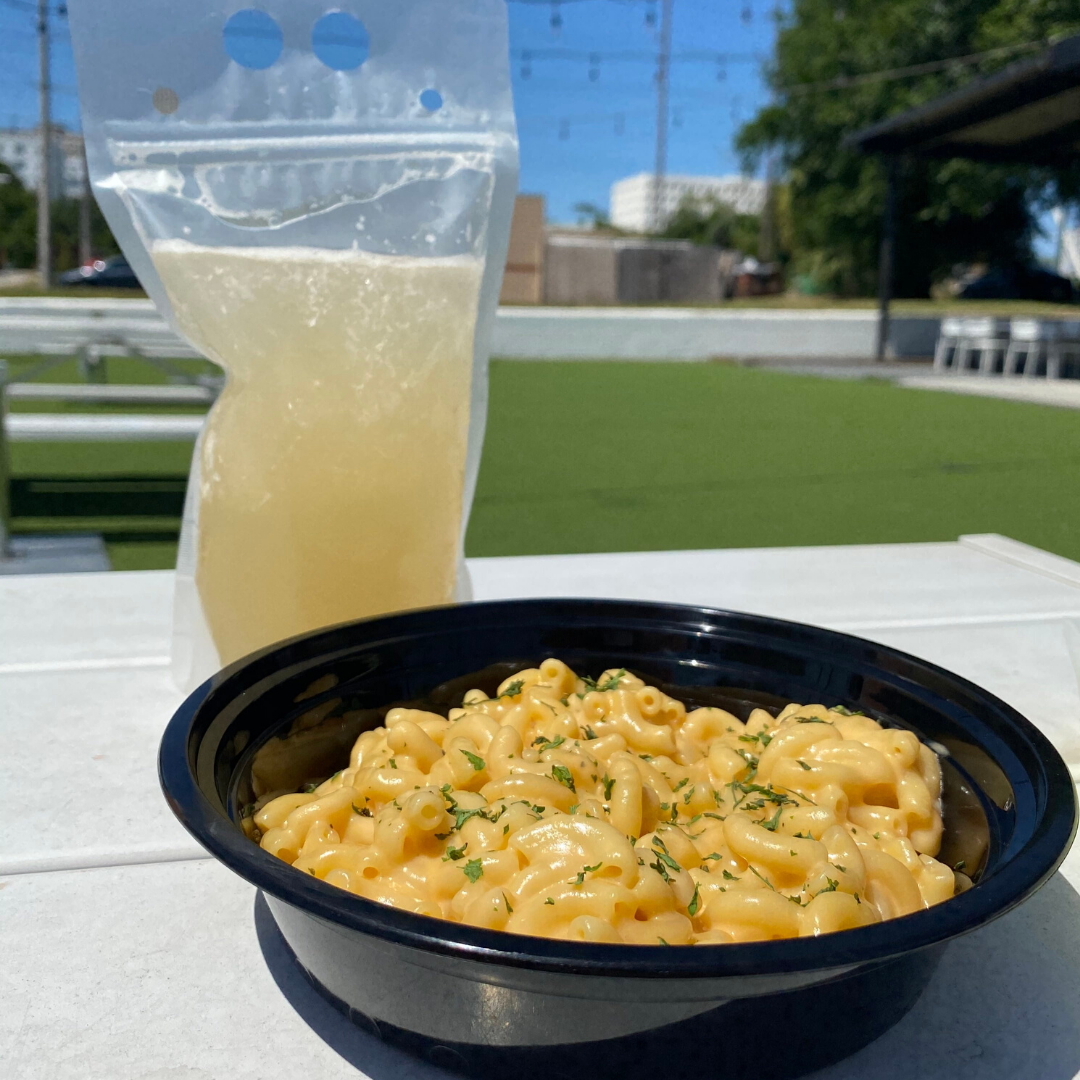 Tipsy Truck Mac & Cocktail
$15.00
Choice of Mac and Cheese and Booze Slushee. Must live in Killearn Lakes neighborhood. Must order before Friday Aug 21 at 9am. Pick up at Tekesta Park between 5 - 7:30pm.
COCKTAILS
FRosé Slushee - vodka, rose wine, peach and strawberry juice
Southern Front Porch Lemonade Slushee - rye whiskey, triple sec, fresh lemonade
Margarita Slushee - tequila, triple sec, lime juice and MadSo house mix
MACS
Clucking Ranch - Shredded buffalo chicken breast, ranch infused cheddar, pepper jack, mozzarella, buttermilk ranch
Florida Boil - cajun infused vermont cheddar, brie, munster, and sliced andouille sausage
Praise Cheesus - yellow mild cheddar, american, mozzarella, and a dash of provolone.