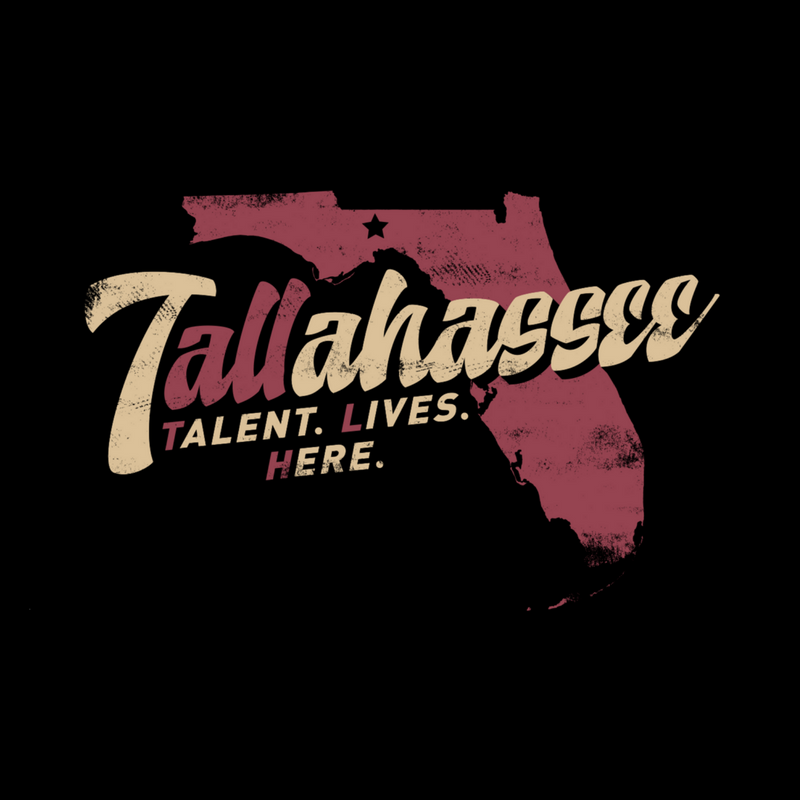 We all know TLH stands for "Talent Live Here." This shirt supports members of the hospitality and service community.
1. Purchase this shirt. $15 for every shirt purchased goes straight to a member of the Tallahassee hospitality/service community.
2. To determine the folks that will get the support, we will use this website: serviceindustry.tips
3. Tips are assigned at random as you can see by the link.
4. This design is on the front, small MadSo logo is on the back.
5. Shirt will take 4-6 weeks to ship. Donation will be made within 24 hours of purchase.