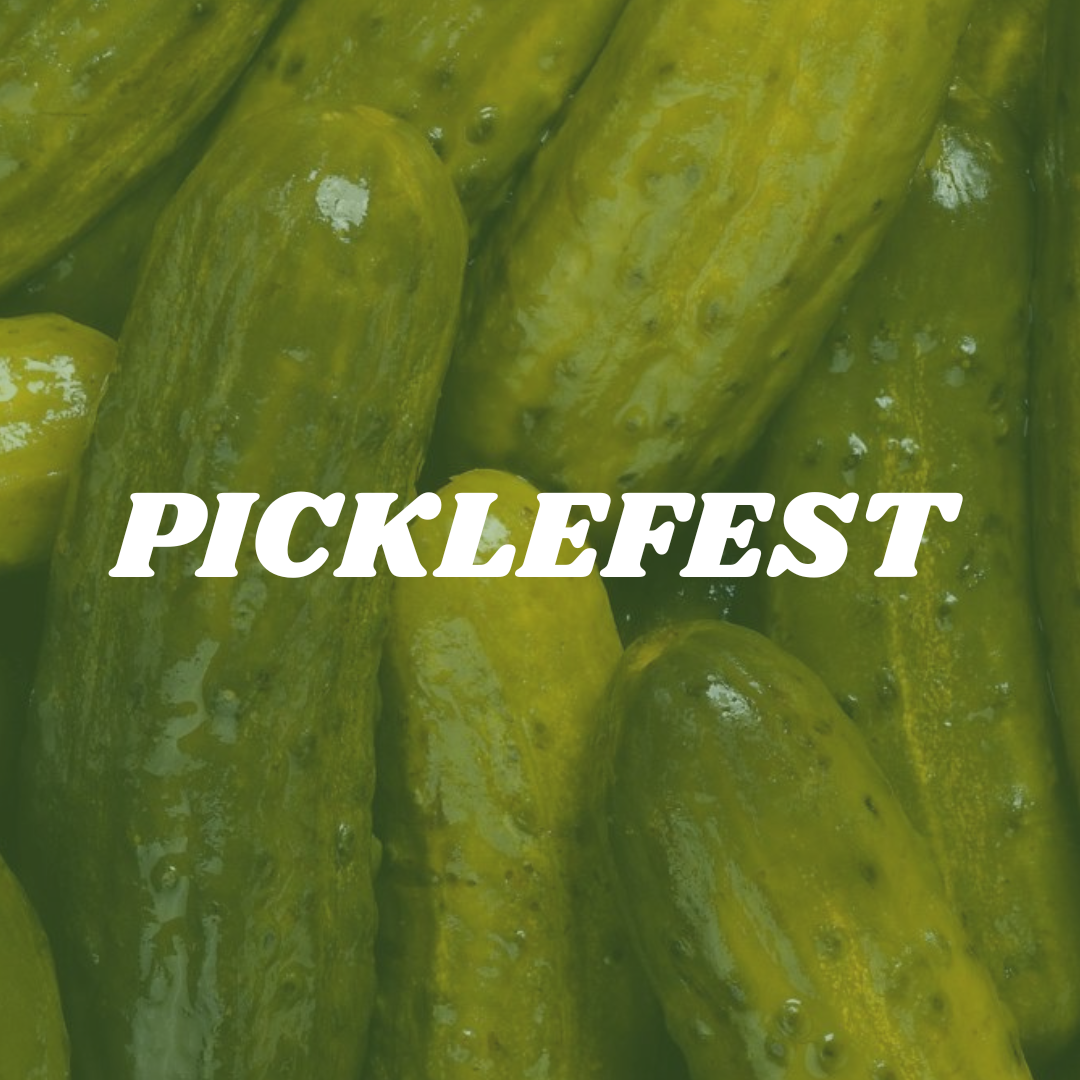 Picklefest - Dill With It
$25.00
Pickle lovers assemble, on June 24 Madison Social and Township become a pickle paradise. We have created some awesome pickle dishes as well as pickle cocktails. Each loaction will have $5 pickle back shots during event. Each ticket includes:
From Madison Social
Pickle Club Slider Bites - Hand cut thick dill chip sliders filled with ham, turkey, cheddar, bacon, lettuce, and tomato dressed with Madso's herb aioli
Fried Dill Pickle Ranch Dip - Creamy and tangy house made pickle ranch dip filled with diced fresh dill pickles, served with crispy everything bagel chips.
Choice of pickle cocktail
From Township
Fried Pickle Spears - Double battered hand cut dill pickle spears with a buffalo honey mustard dipping sauce
Pickle De Gallo - dill pickles, fresh cucumbers, carrots, red bell pepper, tomatoes, and fresh squeezed lime juice, with tortilla chips
Dill Pickle Flat Bread - garlic butter base, monterey jack cheese, thin sliced dill pickles, and a drizzle of house made ranch
Das Dill - vodka, lime, ginger, Destihl Dill Pickle Sour