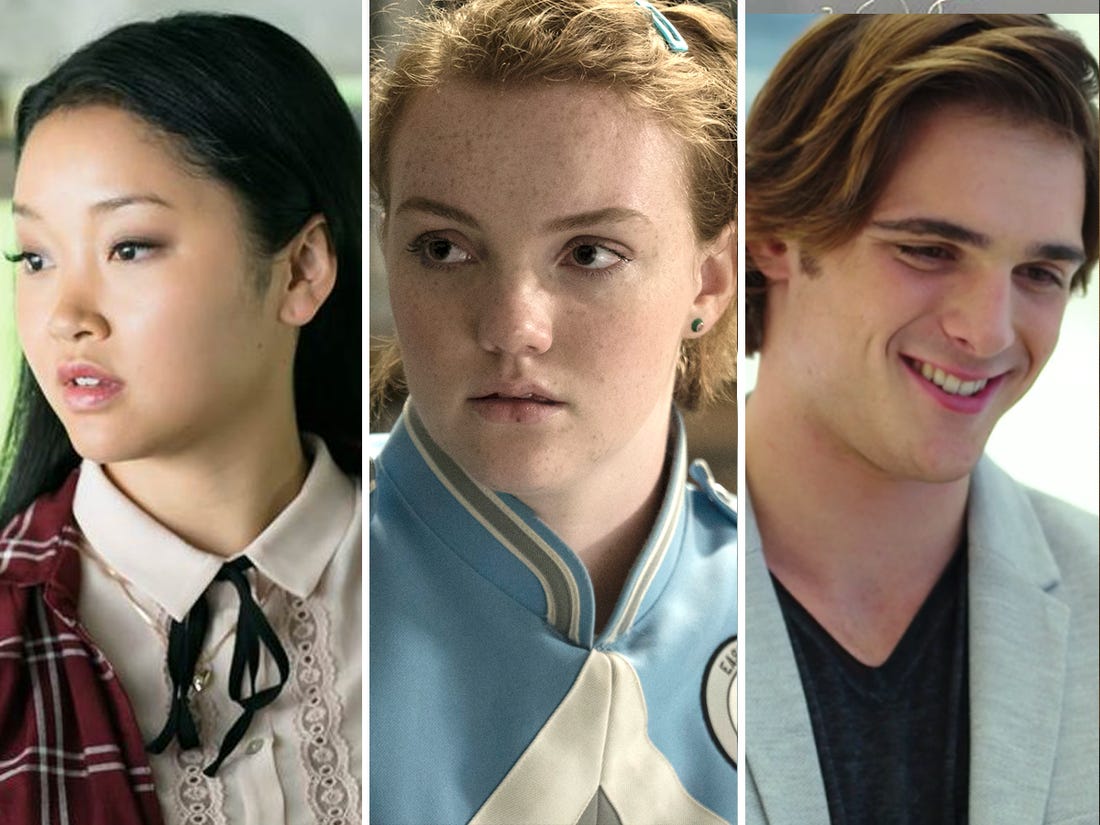 Netflix Rom Com Virtual Trivia
$10.00
If you're wanting to participate in our upcoming Netflix Original Rom Com trivia social on Tuesday July 21, but live out of town or just not ready to come into the store yet, we are making this available virtually.
Your $10 registration will get you a $10 gift card to use on whatever you would like at the restaurant and you will be emailed a Zoom link to join trivia night on July 7 at 7pm.
Choose pick up or shipped.