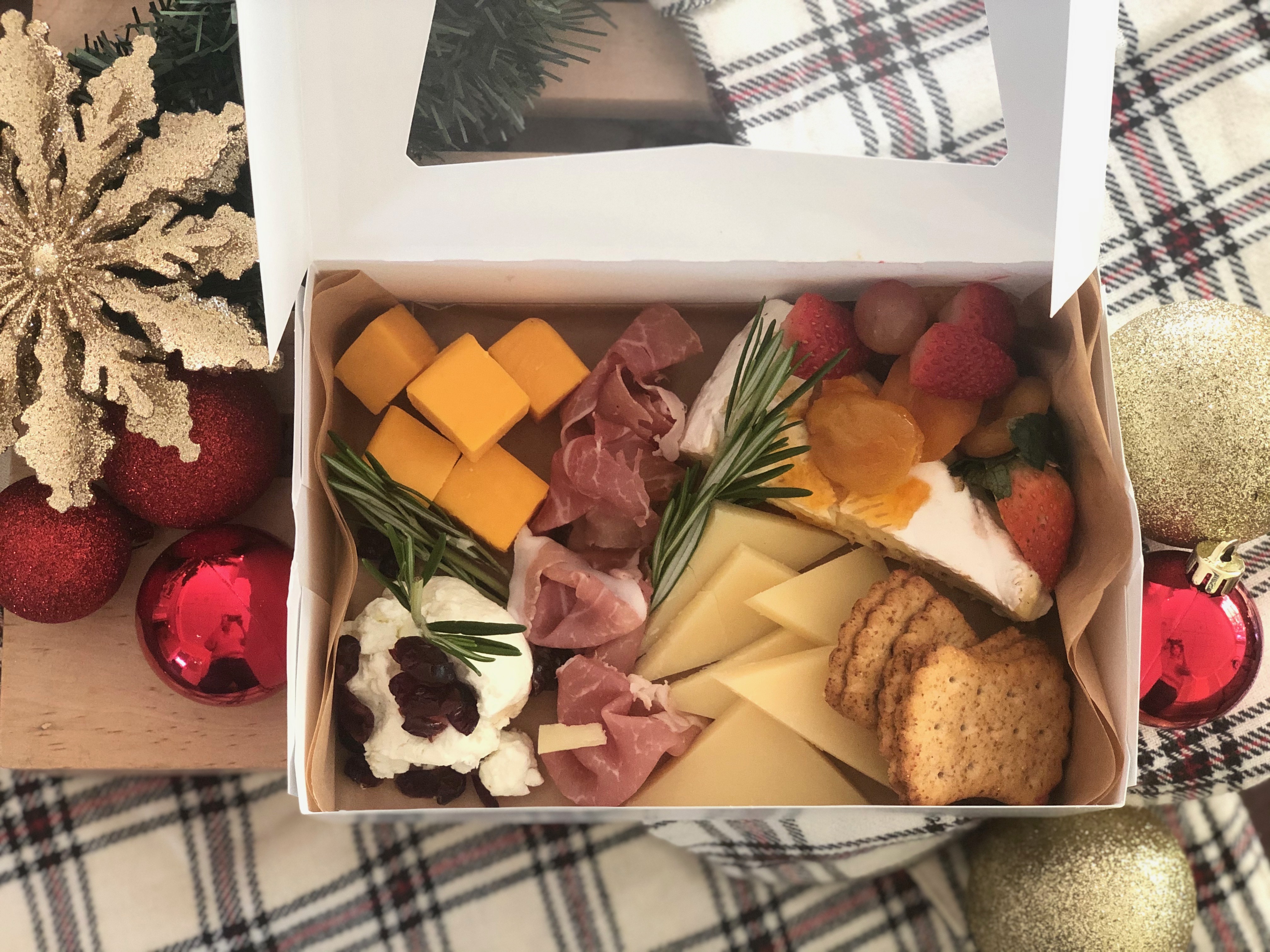 Cheese Board for Two
$18.00
Create the perfect evening appetizer or an inviting, light mid-week dinner with our Cheese Board. We select a fantastic combination of items, so you can fill a pretty plate in just moments.
Cheese Boards may be ordered with or without a Family Meal and are available for pick up at Maclay's TruBru on Tuesday, January 5. Cheese Boards include:
Sharp Amish Cheddar Cheese
Imported Hard Parmesan Cheese
Honey Goat Cheese with Dried Cranberries
Brie with Apricot Preserves
Prosciutto
Crackers and Fruit Garnish
_______________________________________________
Ordering Instructions:
Your pickup date for this Cheese Board is Tuesday, January 5. Please order by 9PM on Monday, January 4.
Your meal will be available between 2:30PM-4PM at Maclay's TruBru. If you miss your pickup time, your order will be available until 7PM at Premier Fitness (3521 Maclay Blvd).