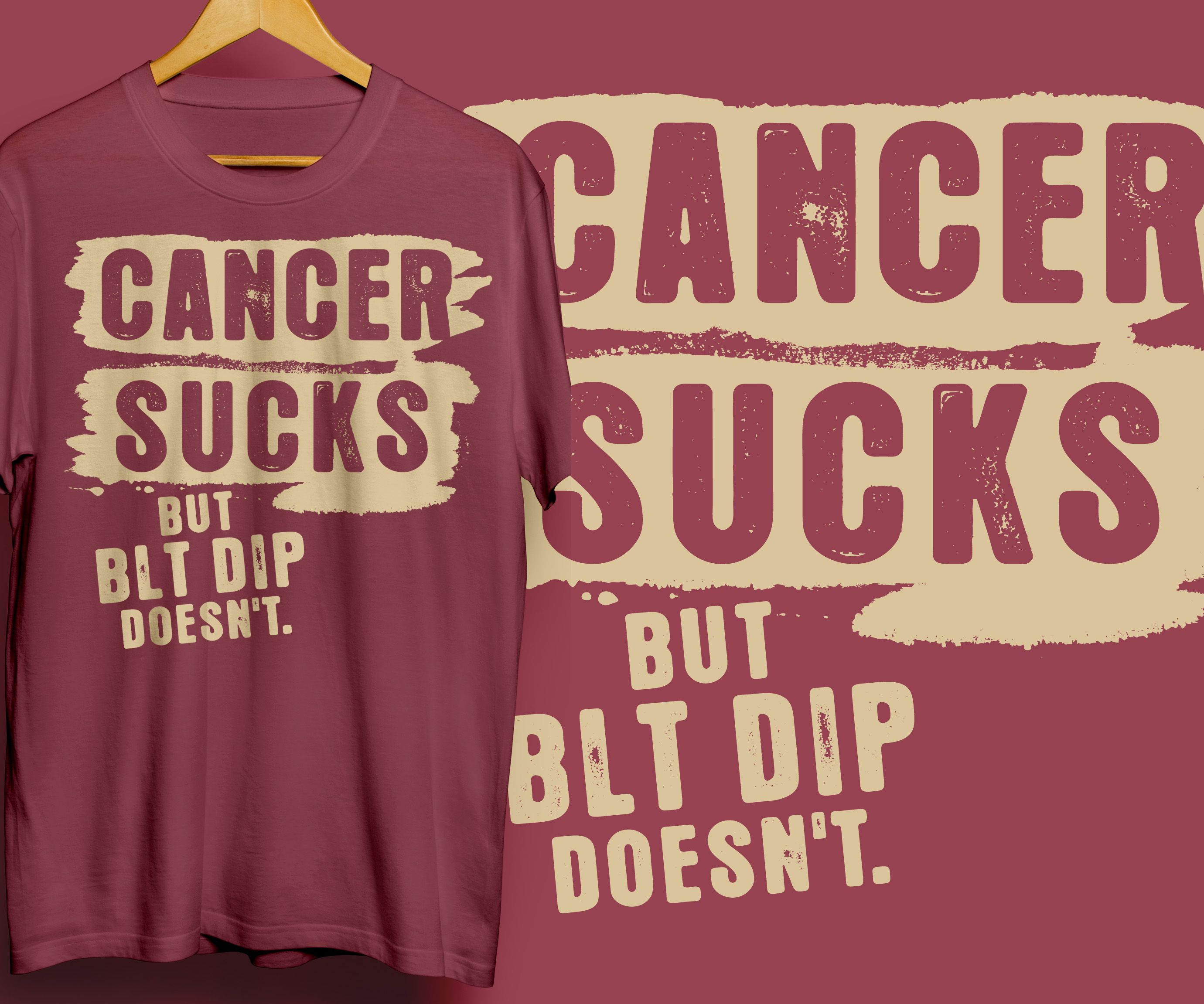 In January 2020, we lost the man who first invested in us, Tom McKenna. It seems like yesterday we were walking to the Clemson 2018 game together (ugly game, beautiful day, and an FSU professor got a nice tan) and then 15 months later he is gone.
So many of us are impacted by cancer so this shirt supports the Leukemia and Lymphoma Society in memory of Tom.
1. If you want the shirt shipped, do nothing. If you want to pick up the shirt, place PICKUP in the promotional code box as checkout.
2. If you choose to pickup, BLT Dip will be provided on February 29 or March 1 (pick up days) between 10-4PM each day.
3. This design is on the front, small Madison Social logo on the back.
4. This is a preorder. Order will be cut off on Friday, February 21 at 12PM.
Feel free to donate more to the Leukemia and Lymphoma Society.