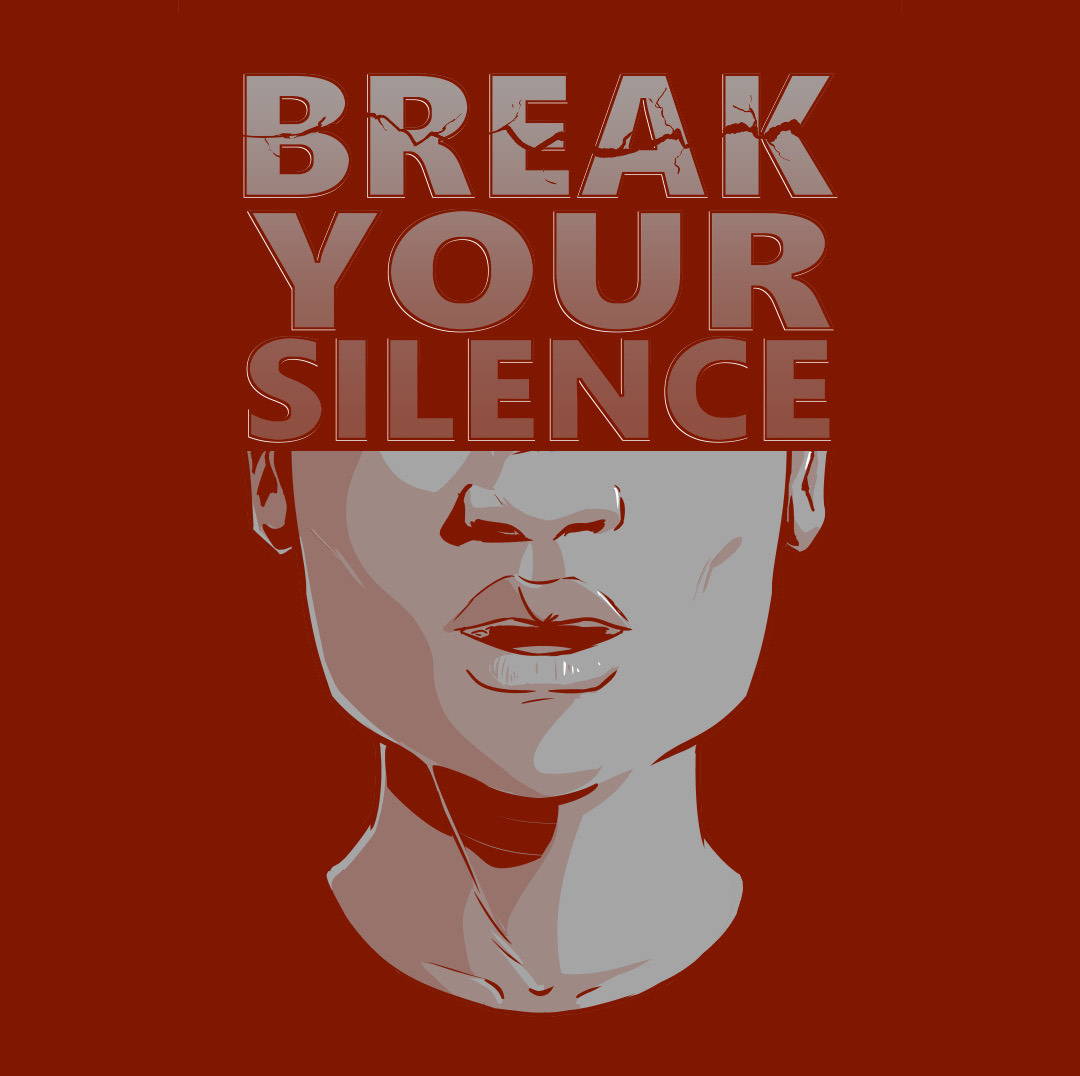 Break Your Slience
$25.00
I'm Daniel Hooker, professional illustrator and comic artist. I share my work across most social media platforms (like Twitter and Instagram) @DanielHookerArt . Diversity and representation are an important part of my goals as an artist. I created this art, hoping that it will make people stop and think and also that it would encourage more people to speak up and share their story.
Daniel Hooker - www.danielhookerart.com
If you would like to pick up your shirt on June 20 at Happy Motoring, please enter promo code PICKUP at checkout, otherwise your shirt will be shipped to you.