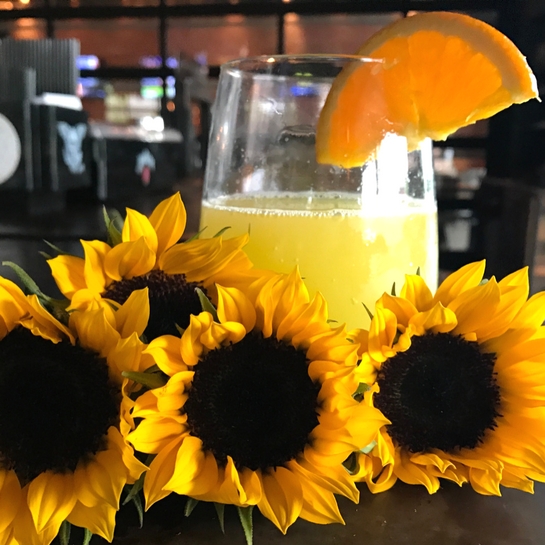 This week is going to be filled with a few of our favorite things - awesome trivia and celebrating moms.
Tuesday - Trivia - Guardians of the Galaxy and Marvel Trivia
Thursday - Mother's Day Flower Pot Planting @ 6pm - You were going to get your mom flowers anyway, so let us help you paint a beautiful pot for them to go in. Email shayna@forthetablehospitality.com to reserve your flower pot planting spot.
Thursday - Late Night Happy Hour 11pm - 2am - Join us for Tallahassee's best Late Night Happy Hour. Select deals on Sociables, wells, beer and wine.
Sunday - Mother's Day Brunch - Bring mom in for brunch and she will receive either a free Bloody Mary or Classic Mimosa as well as a sunflower.
Posted May 9, 2017
---