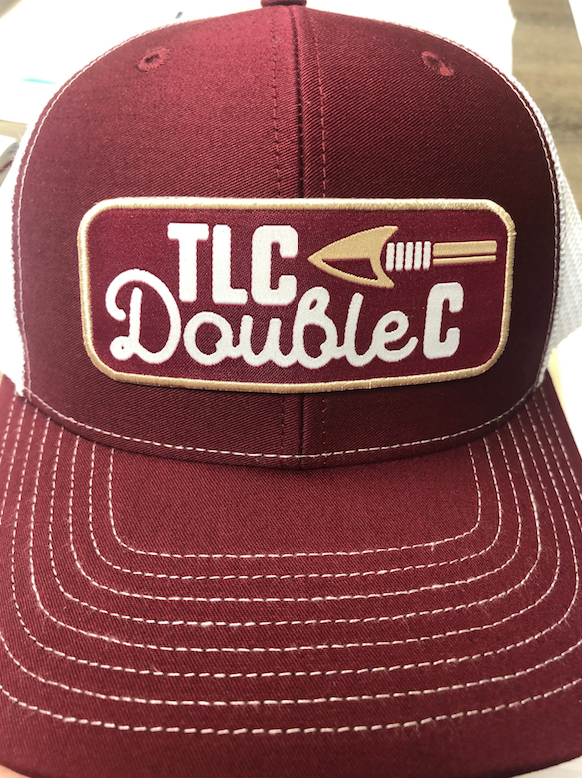 At the time this hat was made, the Noles are 47-3 in their last 50 games at the TLC Double C. As Jeff Cameron says, "YOU JUST DON'T STROLL INTO THE TLC DOUBLE C AND EXPECT VICTORY!"
Hat: Richardson 112
Hat cannot be picked up in house. Must be shipped.
We are a small business and although we live in an Amazon age, we are not Amazon. We will get the items you order to you as quickly as possible, but this may take up to four weeks. In the event this is a preorder, items could take longer. Thank you.