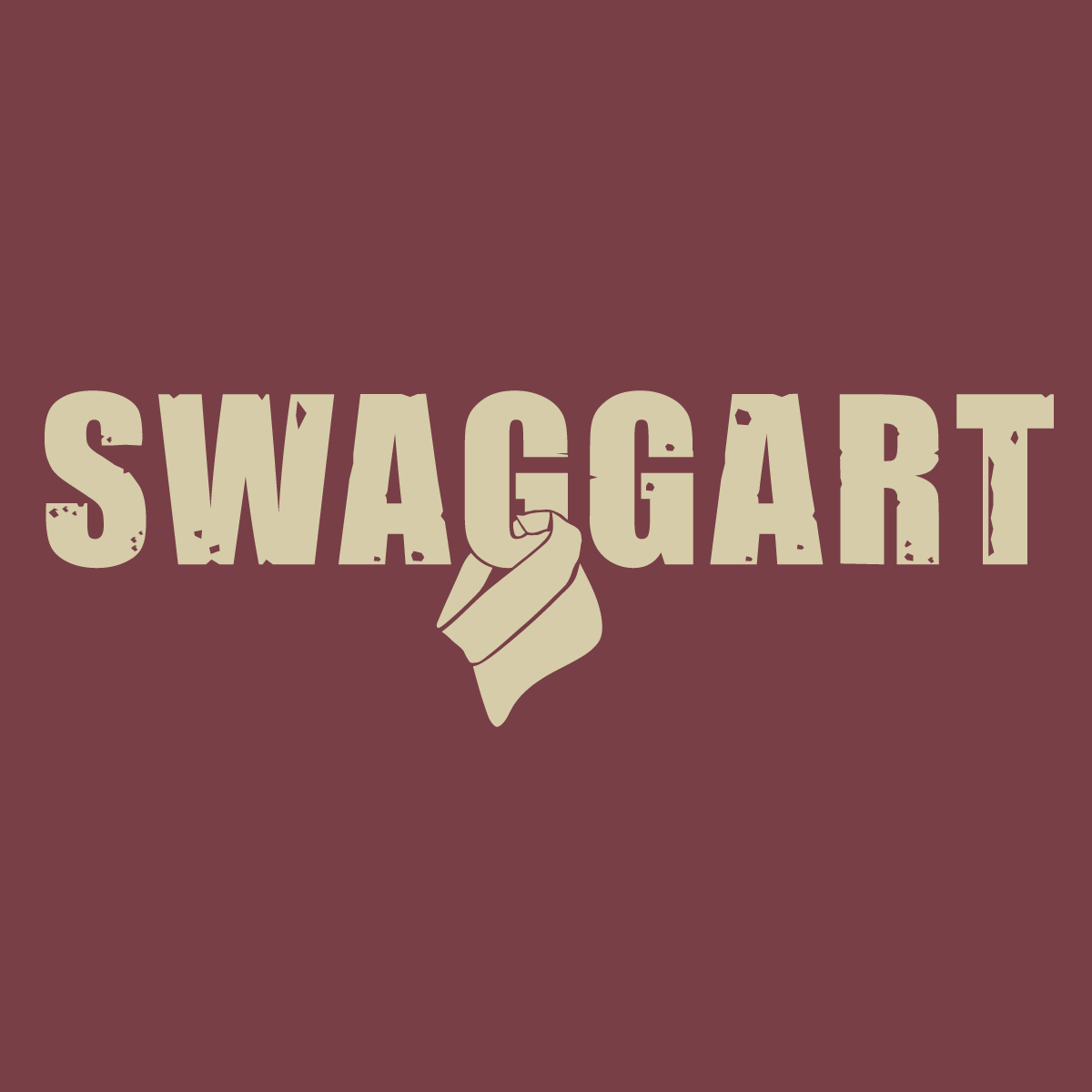 Looking for a new gameday shirt? Look no further. The Noles have swag.
1. This image is on the front of the shirt. A small Madison Social logo will be on the back.
2. You may not pick up at the store. Shipping only.
If ordered by December 14 at 12PM you should receive your item by Christmas (pending any unforeseen issues by USPS).