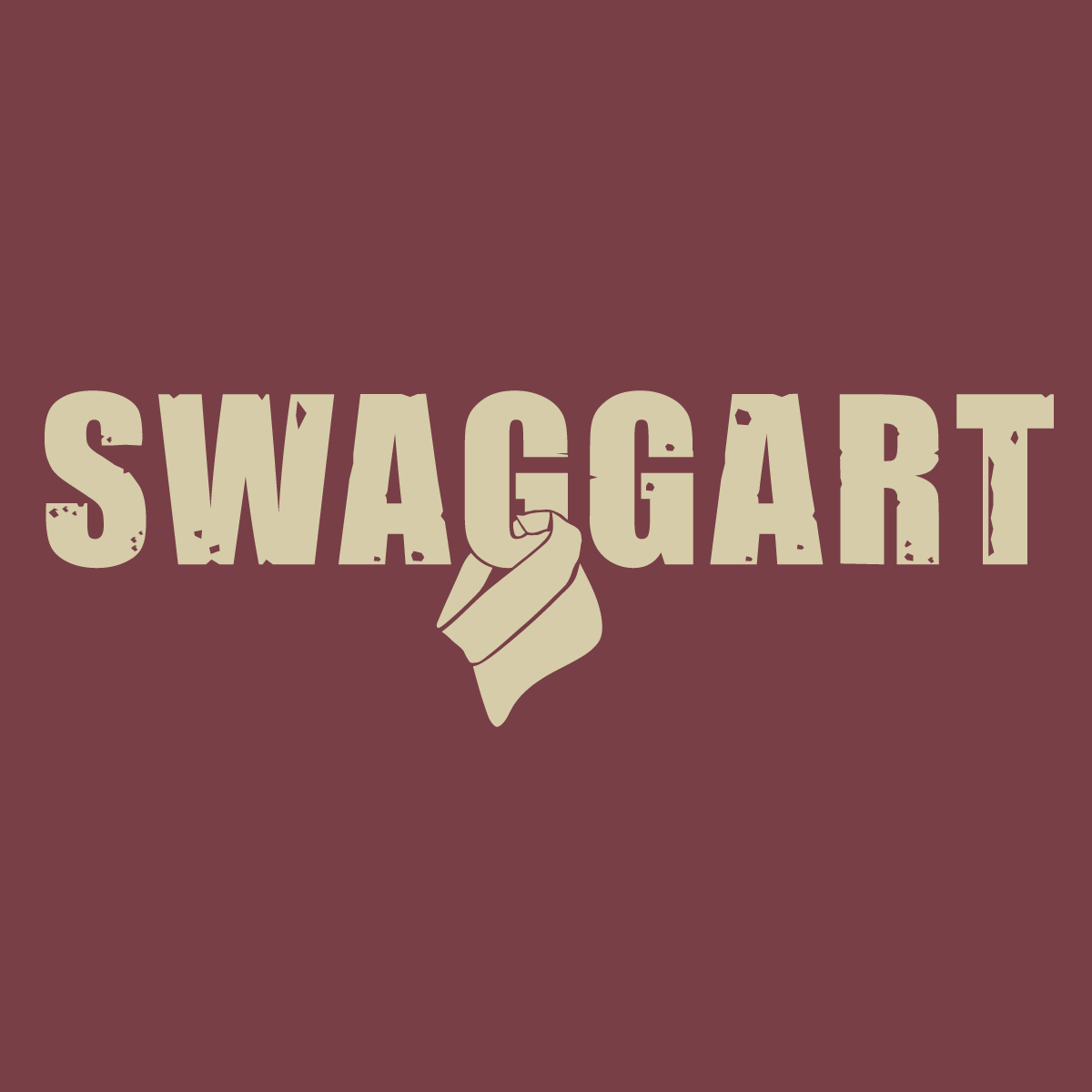 Looking for a new gameday shirt? Look no further. The Noles have swag.
1. This image is on the front of the shirt. A small Madison Social logo will be on the back.
2. Please expect your shirt in 4-6 weeks.
3. You may not pick up at the store. Shipping only.