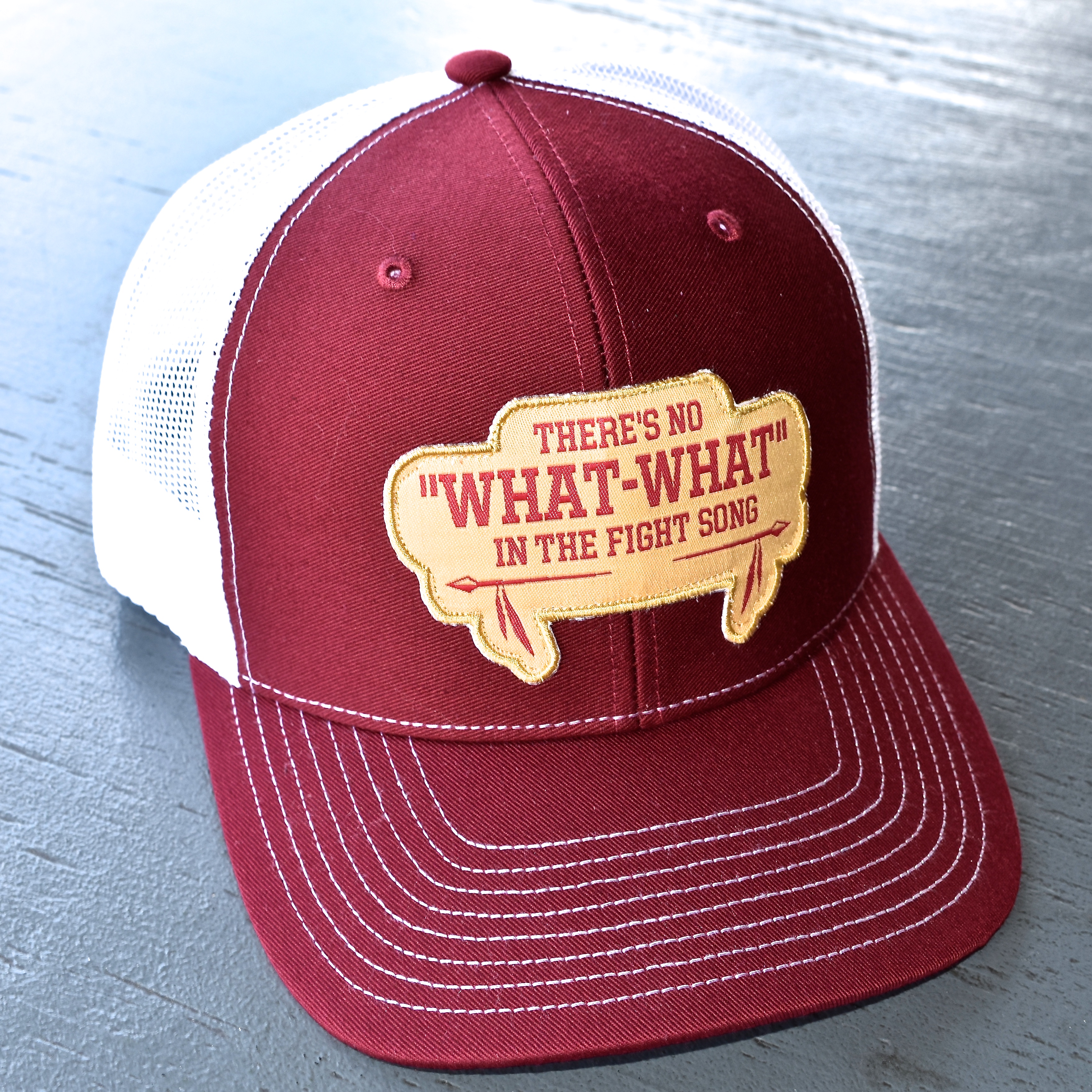 No What-What In The Fight Song Hat
$20.00
The FSU fight song was debuted in 1950 and did not include a "what-what" and that's they way it should always be. To honor the true lyrics of the fight song we have this designed the perfect hat for any game day.
Snapback, one size fits all.
If ordered by December 14 at 12PM you should receive your item by Christmas (pending any unforeseen issues by USPS).
We are a small business and although we live in an Amazon age, we are not Amazon. We will get the items you order to you as quickly as possible, but this may take up to four weeks. In the event this is a preorder, items could take longer. Thank you.