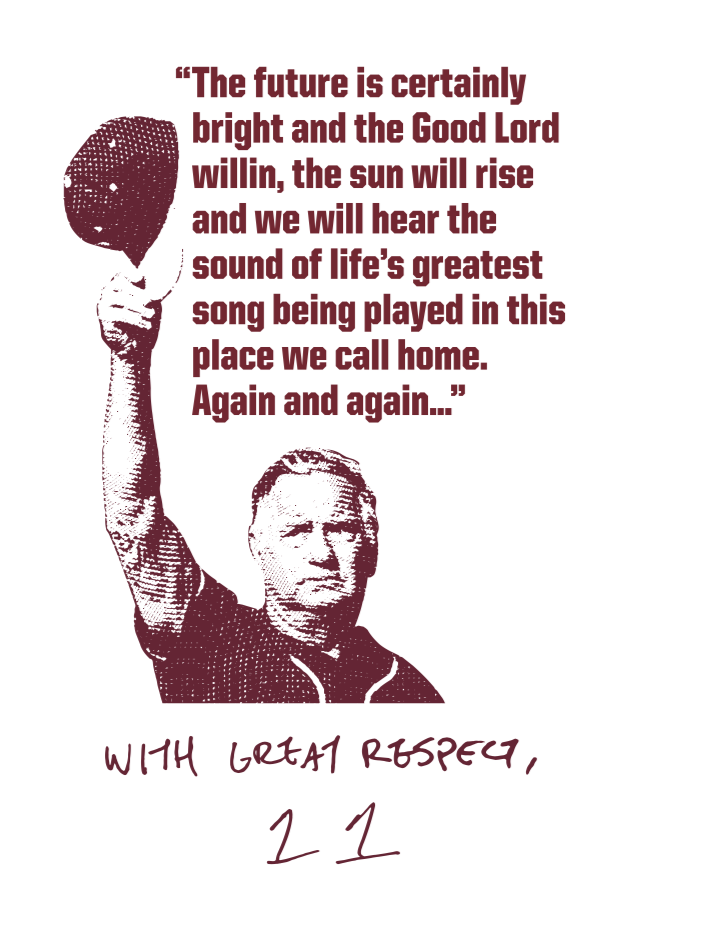 Martin Pint Glass Set
$25.00
11's final year is certainly special-- celebrate with this pint glass set.
1. This is for two pint glasses in the order.
2. This is a preorder through March 1, 2019. We will place the order after this date. Please expect 6-8 weeks to receive (on or before May 1, 2019).
3. The text will be on one side of the glass and image/signature on the other side.
4. Shipping only. No pick ups in store.