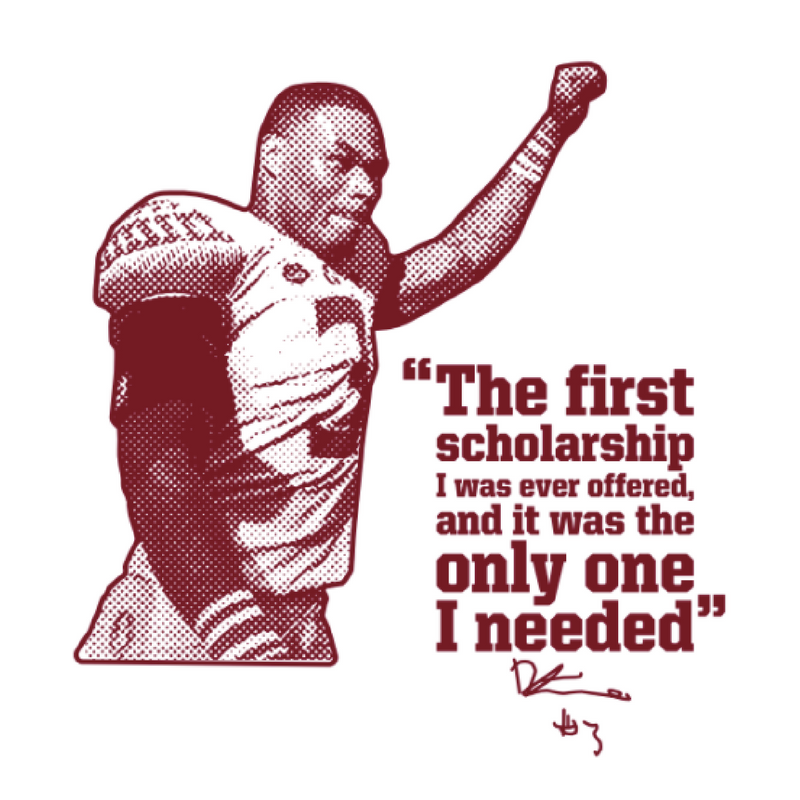 Derwin Draft Pint Glass
$30.00
Derwin James. Unselfish. All Heart. Nole Blooded.
In celebration of #3 heading to play on Sundays we have this pint glass set available. Derwin design on one side, Madison Social logo on the other. Each order comes with two pint glasses.
THIS IS A PRE ORDER. We will collect orders through April 2 at noon and then order the pint glasses through our glassware vendor. Glasses are expected to be shipped by middle of May.