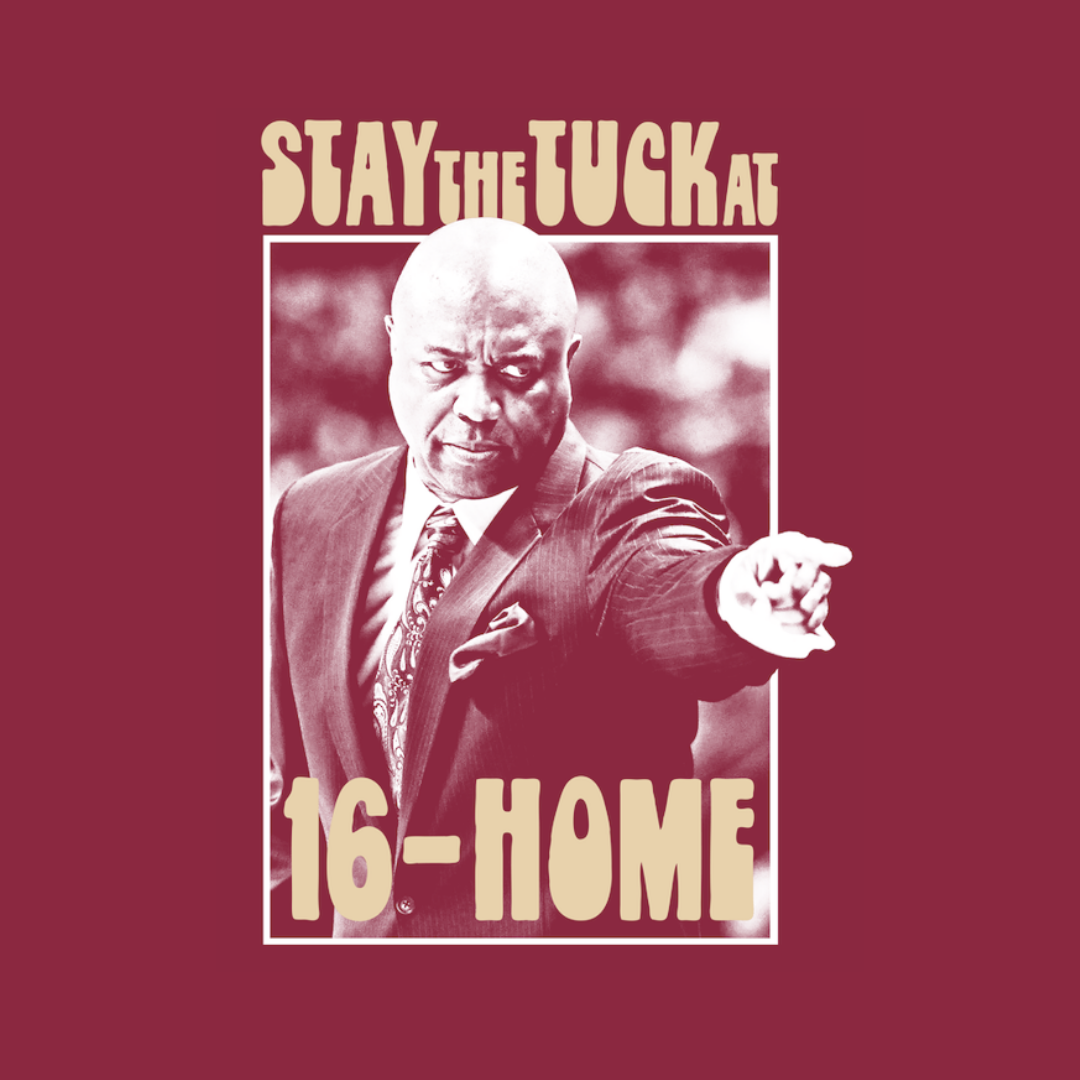 One helluva season unfortunately cut short before we dominated March. Also, Coach Ham wants you to social distance (clearly).
We will place this design on a pint glass set (two pints).
This is a preorder. Orders will go in close to the end of April 2020 and you should receive by mid June.