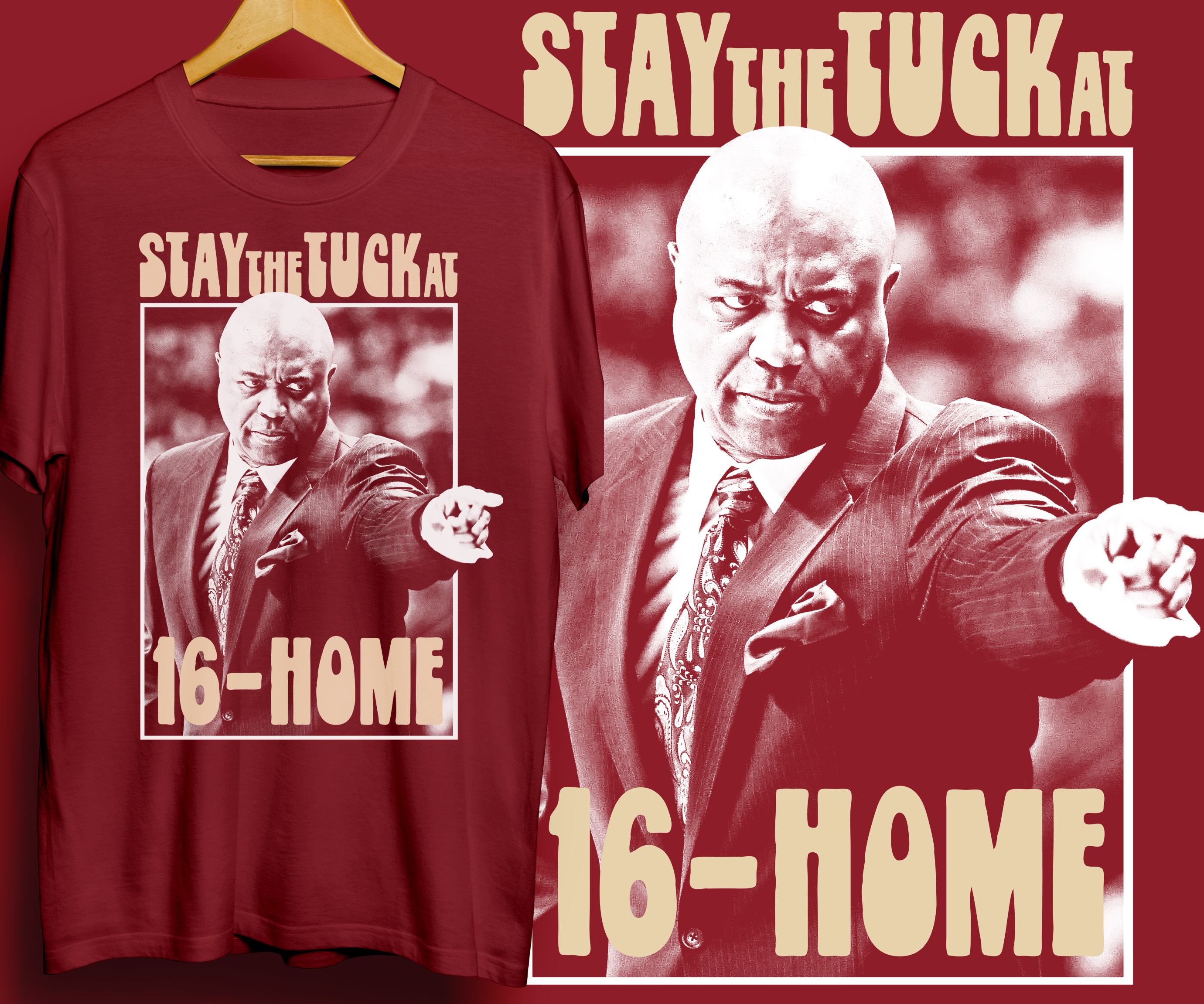 One helluva season unfortunately cut short before we dominated March. Also, Coach Ham wants you to social distance (clearly).
1. This design is on the front.
2. Small Madison Social logo on the back between the shoulders.
3. This is a preorder. Orders will go in close to the end of April 2020 and you should receive by mid to late May.